In May, 2021 we posted about our Four-Year Anniversary and shared our exciting news welcoming our son, Jesse, into the world. Jesse arrived in February 2020 (what an adventure it's been!), and, finally, we were able to take a family vacation for some much-needed R&R and play!
We decided to soak up the sun in Florida and visited the east coast beaches there. The beauty of the expansive white sand against the backdrop of aquamarine ocean was incredibly restorative. And watching my son and husband play joyfully at the edge of the water brought me great happiness.
I am so grateful for the time I had to rest, to build up my energy reserves, and to have pure, unadulterated fun with my son and my husband. It's always important to allow for diversion when you run a small business that, otherwise, could consume your life.
So, as I reflect on our time away, I am struck by two things from our vacation that deeply resonated with me during our long flight back home.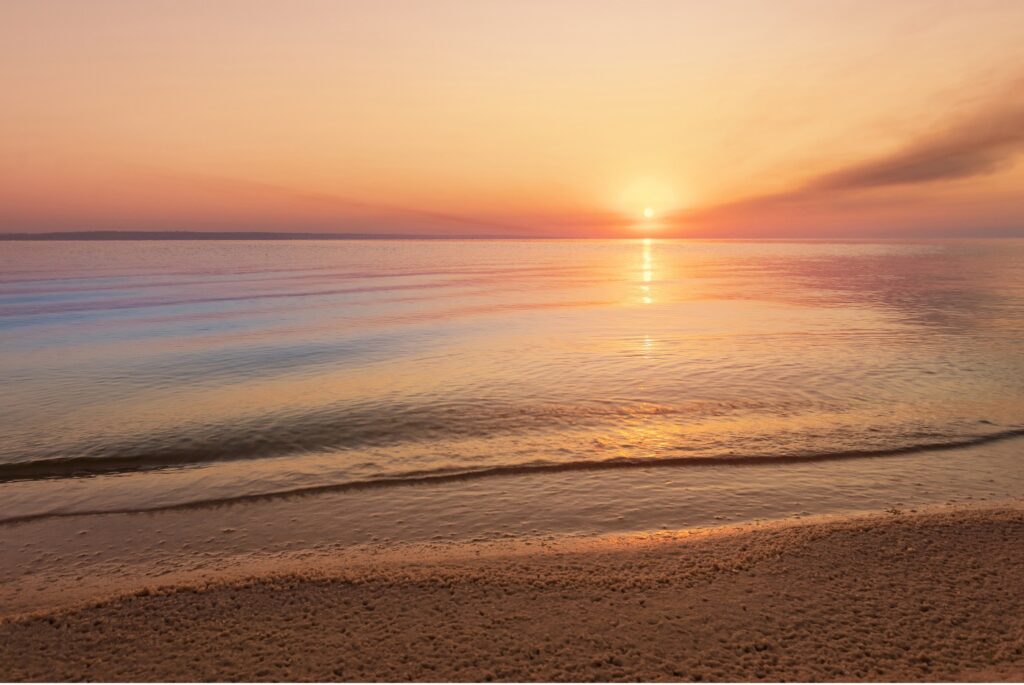 Lesson 1: the Sun's Cycle
From Florida's east coast, I was able to enjoy watching the sun rise each morning. It's an awesome thing to watch a new day dawn. Seeing the Earth wake up each morning and then fall into slumber each night is a wonderful metaphor of new beginnings and gentle endings and the cycles we experience in a lifetime.
Just as sure as things will follow the sunset, newness occurs each day too, greeting us with a soft ginger glow. Those moments were such an important reminder: to hold the things that matter most to me with gentleness and gratitude.
Lesson 2: from the Dugout
My husband and I also relished watching some of the baseball games televised in the hot afternoons during Jesse's naptimes.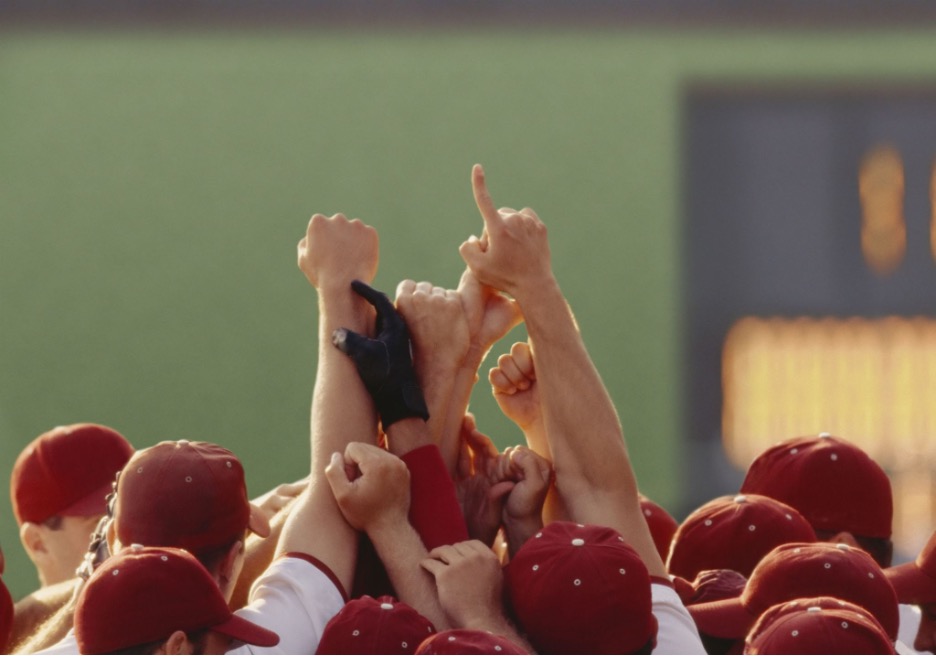 And that takes me to how the "boys of summer" solidified for me a really valuable lesson. At one point, at the end of an inning, the announcer raved about the Tampa Bay Ray's bench – specifically, the Ray's "roster depth." When a team has roster depth, they have a large number of very talented players. So, the players who do not start in the game (they theoretically sit on the bench and watch and wait to play) are very good, oftentimes just as good as the players who start the game.
Successful small businesses operate much like successful baseball teams do. They both require depth of resources.
I understand the benefits of growth for small businesses, much like Kevin Cash, Tampa Bay's Team Manager, knows that having depth to his roster increases the likelihood of wins for the Rays. In order to expand our expertise for our growing number of customers (who themselves are primarily small businesses), Theme needed a deeper bench of experts.
Theme's Sunrise Moment
And so – to my delight – two of my takeaways from my Florida vacation kind of magically blended together to form one happy circumstance. Remember back in that earlier 2021 blog post, I mentioned that during my maternity leave, I was able to entrust and rely upon my friend and colleague Jeannette Waldie? Jeanette is founder and president of JK Waldie & Associates, a fellow proposal consultancy based in Houston, Texas. And, in that same post, I also reflected how we decided to make a concerted effort to diversify and grow our client base?
Well . . . JK Waldie & Associates had a beautiful sunset moment a few weeks ago, while Theme experienced a new sunrise: Theme has expanded our "roster depth" and attained the experts from JK Waldie & Associates team's "bench." It's really amazing how it has all come together wonderfully – just like those Florida vacation days and my ever-expanding understanding of the lessons that baseball can teach us small business owners!
Our roster depth means we'll offer the same focus we always have – now with expanded capabilities! The specifics: Our team has grown from nine associates to 14 and includes
8 proposal consultants
4 graphic designers
2 expert writers
And our services offered includes:
Capture planning
Proposal management, writing, and design
Presentation development and coaching
Marketing collateral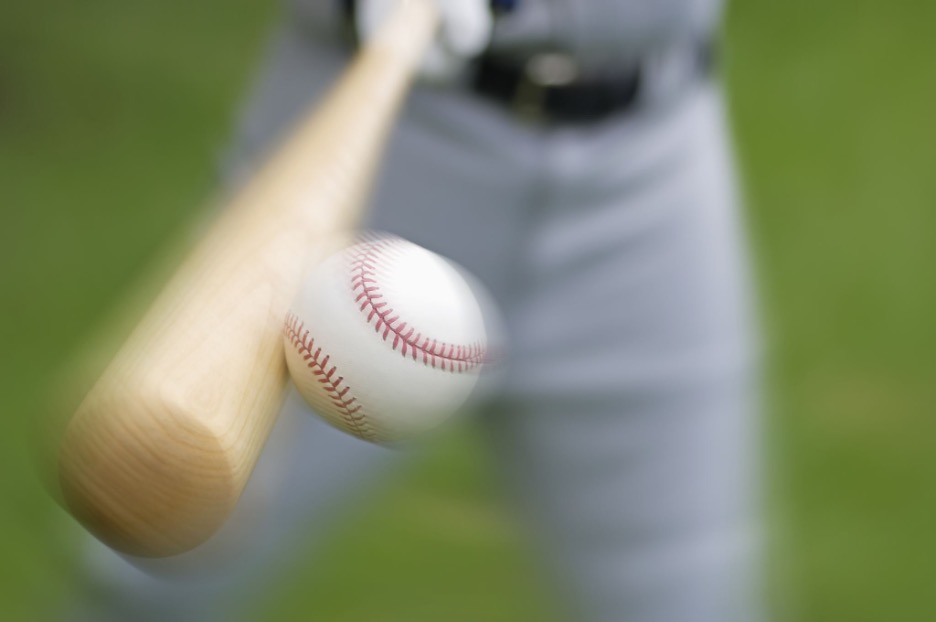 Final Thoughts
Although the Ray's didn't make it to the finals, we do know for sure that with Theme's new associates and our considerable expertise with all things proposals, we can help your business hit a grand slam every time you're at bat!
I am deeply honored to be an integral part of Jeannette's journey, and I'm so excited to help create a new beginning for Theme and team. We will carry on JK Waldie & Associate's legacy with deep reverence and will engage the full bench for you – our esteemed customers and colleagues – whenever you may need us.