Summit Strategy is now serving the clients of Theme Strategic Proposals. Theme's company leadership has decided to spend more time with family and has strategically selected Summit Strategy as the exclusive provider to service their clients.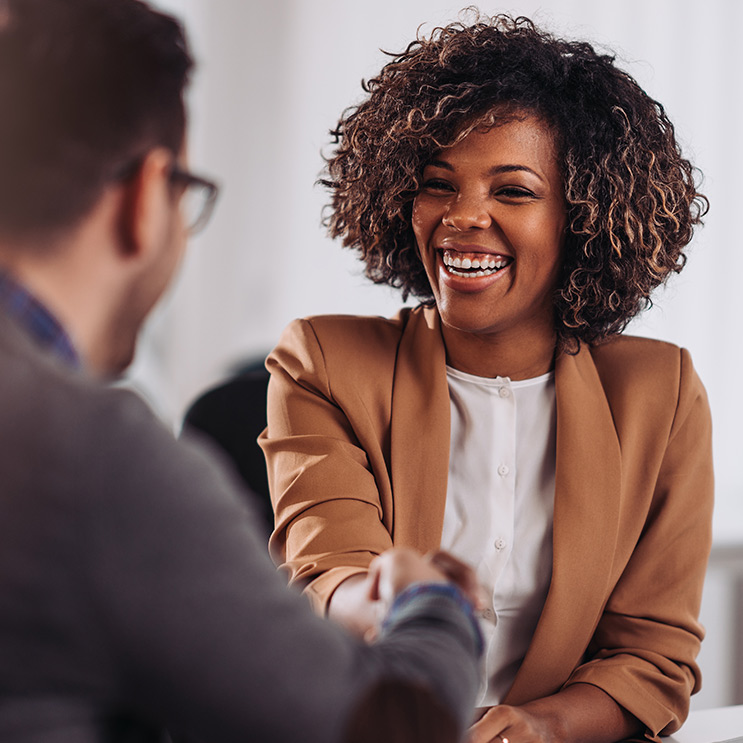 Developing winning bids and proposals to help your business grow is our focus. To achieve the coveted "win," we also help with pre-proposal strategy and marketing initiatives.
Managing, designing and writing your bids and proposals
Identifying bidding opportunities and developing strategic tools and content
Supplementing proposals with sales and marketing materials
Theme has helped Sync Energy AI improve its proposal responses by providing us with a well-designed proposal template, and proposal management and writing services. With Theme's guidance, Sync Energy AI won a purchasing cooperative contract that is active in all 50 states! Theme also recently helped us manage and write a grant proposal. Theme's proposal managers, writers, and designers are trusted partners.
For anyone reading this, don't waste another minute. Liz & her team make responding to RFP's seamless, professional, prompt, I could go on. I am so grateful for the value and professionalism Liz provides on our behalf.
We really enjoyed working with Theme on our company brochure and proposal. Elisabeth was very responsive and thorough, making sure we had checked all the boxes listed in the request for proposals. We were very pleased with the brochure and have proudly distributed it to many clients already.
We have worked with Liz and her team for two different proposals over the last year and they were amazing to work with. The end product was excellent and the service they gave us was top notch. I had lots of questions during the whole process and they were always patient and explained everything in detail. The proposal was so professional and I can honestly say I would never do another proposal on my own. I will always use Theme for future proposals!
Liz is an excellent proposal management professional. She fully understands APMP best practices and how to integrate them into her work. In the past four years, I have watched Liz grow and become a leader and mentor who drives everyone on her proposal teams to do their very best!
Liz has significant experience developing proposal strategies and drafting responses that get results. She takes the time to truly understand her clients' differentiators and to educate them on the process. Best of all, she has an infectious enthusiasm for proposals, and her attitude can make even the most daunting RFP seem almost fun.