We are nearing the end of what, for many of us, feels like a weeks-long trek across the frozen tundra. The first month of a new year! That strange time when we transition our minds from what has been to what can be.
Rearview and Windshield View
The occurrence of any first, especially the first day, week, and month of a new year, historically comes with great fanfare – we celebrate the completion of another turn around the sun with both nostalgic reflection and eager anticipation.
Here at Theme, we've done both. We've looked back on 2021 with gratitude and pride; and we look ahead to the coming months of 2022 with a great deal of excitement! In this – our first blog of the new year – we share some highlights from our rearview mirror and some amazing things in the horizon of our windshield.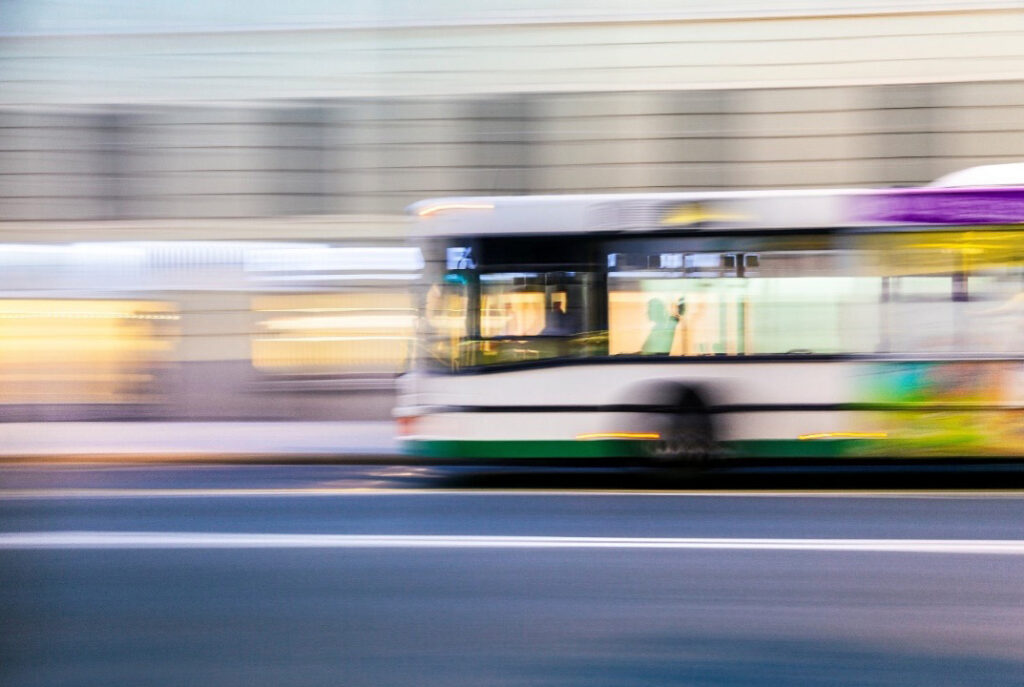 The Rearview
We had plenty to be thankful for in 2021 and lots of feats that we worked on devotedly. Here are three endeavors that brought us genuine feelings of pride:
Acquiring JK Waldie & Associates and expanding our team of proposal experts was a tremendous achievement! We wrote about our expansion in our last blog post and, since then, we've collaborated and celebrated as an amazing team of professional creatives. We'll share some of our great accomplishments with you in upcoming posts.

Being selected as a member of the ScaleUp! Cohort – a program funded by the Ewing Marion Kauffman Foundation and the Small Business Association, and operated by the Missouri Small Business Development Center. This highly selective program is designed to support entrepreneurs who have been in business for two years, have at least two employees, and have earned $250,000 in sales. We've had this program in our windshield for a while now, so accomplishing this goal was a tremendous triumph in 2021. We'll share more exciting news on this initiative in next month's blog!

Contributing to APMP's Winning the Business with the

most read

article of 2021! We actually had two team members publish articles in APMP's professional journal this past year; but Ghosting the Competition, an article written by our own Liz Megli, took home a grand accomplishment! Appearing in the May issue of Winning the Business – a monthly online publication accessible to over 10,000 proposal professionals and the general public – Liz's article earned the top spot, the article most viewed, for the entire year! If you haven't checked it out Liz's article yet, now is exactly the right time to read it! And, for another timely read, you'll benefit from our Technical Writer's publication, Nourishing Equanimity, which explores how to strengthen the presence of inner calm and wellbeing in your life. It's a nice framework for a successful new year.
The Windshield View
Looking ahead, the Theme team has a calendar full of deadlines and events eagerly awaiting us. We're helping our clients achieve their own goals and improve their communities in really meaningful ways, like developing business plans, submitting RFP responses, and creating unsolicited proposals and grants (you'll hear more about our collaborations with clients in upcoming blogs)!
Teamwork and Dreamwork
Teamwork is the name of the game in 2022 – and we have a phenomenal team of proposal managers; business development strategists; professional writers; and graphic designers to facilitate all our clients' objectives. You'll meet some of our collaborators soon, as we highlight individuals who make Theme successful, in the upcoming months. Together, we are confident we will have a very happy new year, indeed!
Our team members are also unraveling the complexities of managing the balance of work, family, and community – and those efforts help us to inform and to positively impact those with whom we work: Professional development; the Scale Up! Cohort; corporate speaking engagements . . . we are mindful that all we do in our days, even things like play and rest, help us become better for customers and for each other.
Purpose and Plans
Subscribing to the philosophy of "Write your purpose in pen and your plans in pencil," Theme Strategic Proposals is a true partner for your own 2022 purpose! We pride ourselves in flexibility and adaptability (writing plans in pencil) as we help you achieve your professional purpose. Some clients, for example, want us to handle every single detail of a proposal response, while others prefer Theme to steer them in the right direction and provide design, editing, and strategy services while their SMEs take a first pass at an RFP response. We're happy to help using either method, and we'd love to have a conversation with you about the broader scope of capturing new business. Scheduling with Theme is easy using this Calendly link. We'll review some initial questions and get to know you and your needs.
Our purpose is to be your trusted partner as you and your team explore (and win!) new opportunities.
Our team helps facilitate:
RFP Reviews
Bid Decisions
RFP Kickoffs
Win Strategies
Drafts and Reviews
Designing Documents
Finalizing and Submitting Proposals
Shortlist Presentations
Debriefs
We understand each situation is different, and each of our clients manages business development differently. The past few years have taught us to be fluid when necessary and to focus on the long game.
We're excited to make 2022 another successful year for our clients, for our families, and for the communities we serve. Thank you for being with us on our journey.
Onward!